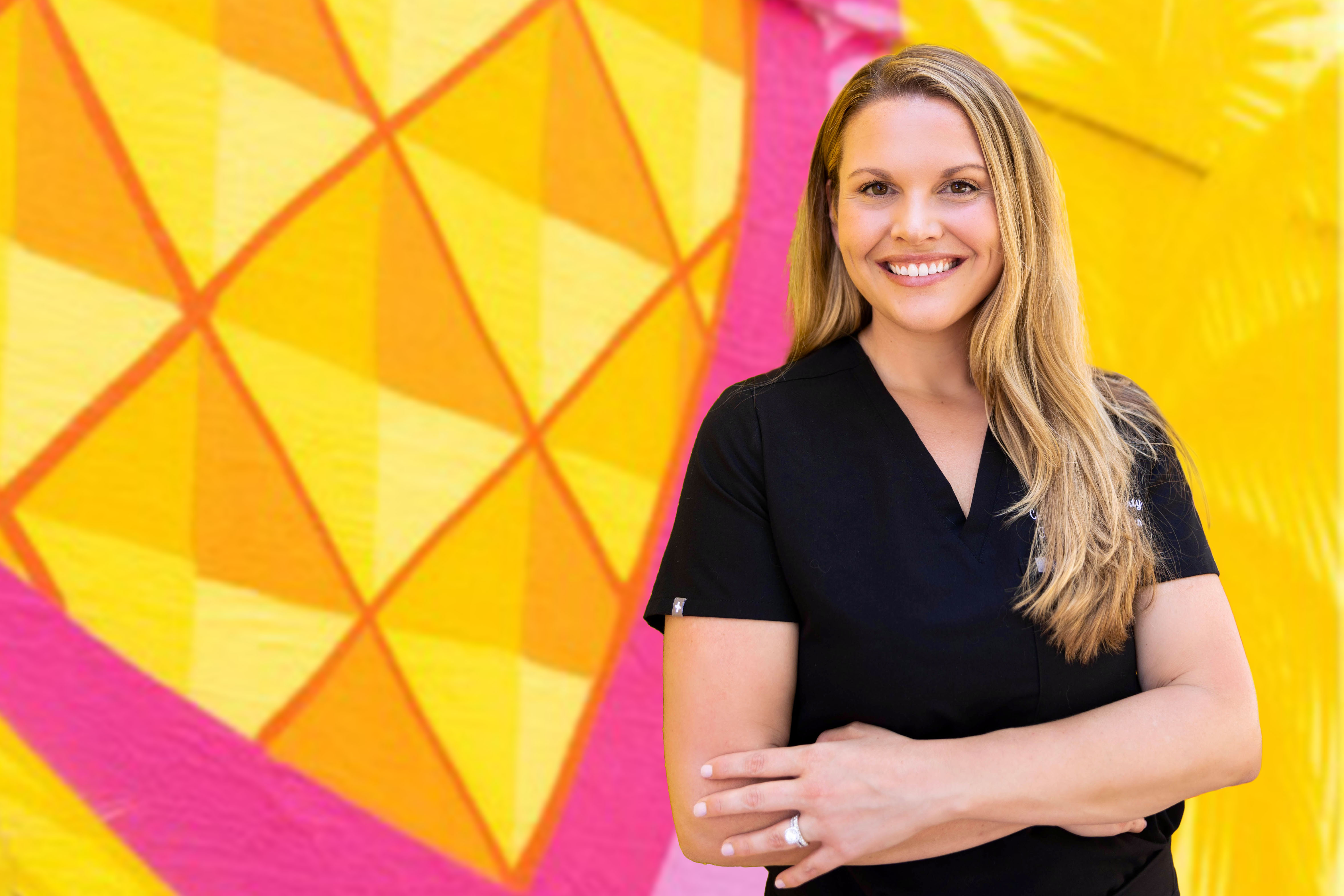 Insurance Information & Frequently Asked Questions
Q: Do you take insurance?
A: Yes! I currently accept Anthem, Aetna, Blue Cross Blue Shield, Cigna, and United Healthcare.
Q: What if I don't have any of the insurance carriers listed above?
A: The out of pocket fees are listed on my "Nutrition Services" page. Payment plans are available , please reach out to discuss your options further.
Q: Can you order lab work for me?
A: Yes I can! I work with Rupa Health and can order over 300 different tests. Once we see what lab work you need, I place an order and Rupa Health delivers kits directly to your home. They will guide you through collection, requisition forms, phlebotomy options, and more. Your results are sent directly to me for us to review at your next nutrition appointment.
Q: Can my primary physician or specialist send you my blood work?
A: Yes. I can coordinate with your physicians.
Q: Do you only offer telehealth appointments?
A: Yes. I have found that exchanging information during nutrition counseling sessions is far more effective and less stressful when you aren't rushing to get to an office or worried about getting stuck in traffic. Connecting virtually enables you to use your appointment time to cook in your own kitchen or go to the grocery store with your me.
Q: What can I expect in my first appointment?
A: I will go over your nutrition and medical history, get to know more about you and your current nutrition lifestyle. We will discuss what you hope to achieve through nutrition counseling, and together we will work on setting goals, meal planning strategies, food suggestions, nutrition education and any testing recommendations. Lastly, we will make a plan for follow-up appointments to ensure accountability and success.
Q: What is the different between and nutritionist and Registered Dietitian?
A: Virtually anyone can call themselves a nutritionist. Nutritionists can be also labeled as health coaches, holistic nutritionists, nutrition therapy practitioners, personal trainers with "certifications" in nutrition, etc. may have little to no formal training in nutrition and their services are not eligible for insurance reimbursement anywhere in the US because they are not recognized as being nutrition experts.
Registered Dietitian Nutritionist (RD or RDN) is a nationally recognized credential and offers some guarantees. You know the individual has fulfilled specific requirements, including having earned at least a bachelor's degree in nutrition science, completed a 1200+ hour supervised practice program and passed a national registration examination — in addition to maintaining extensive continuing education requirements for re-licensure.